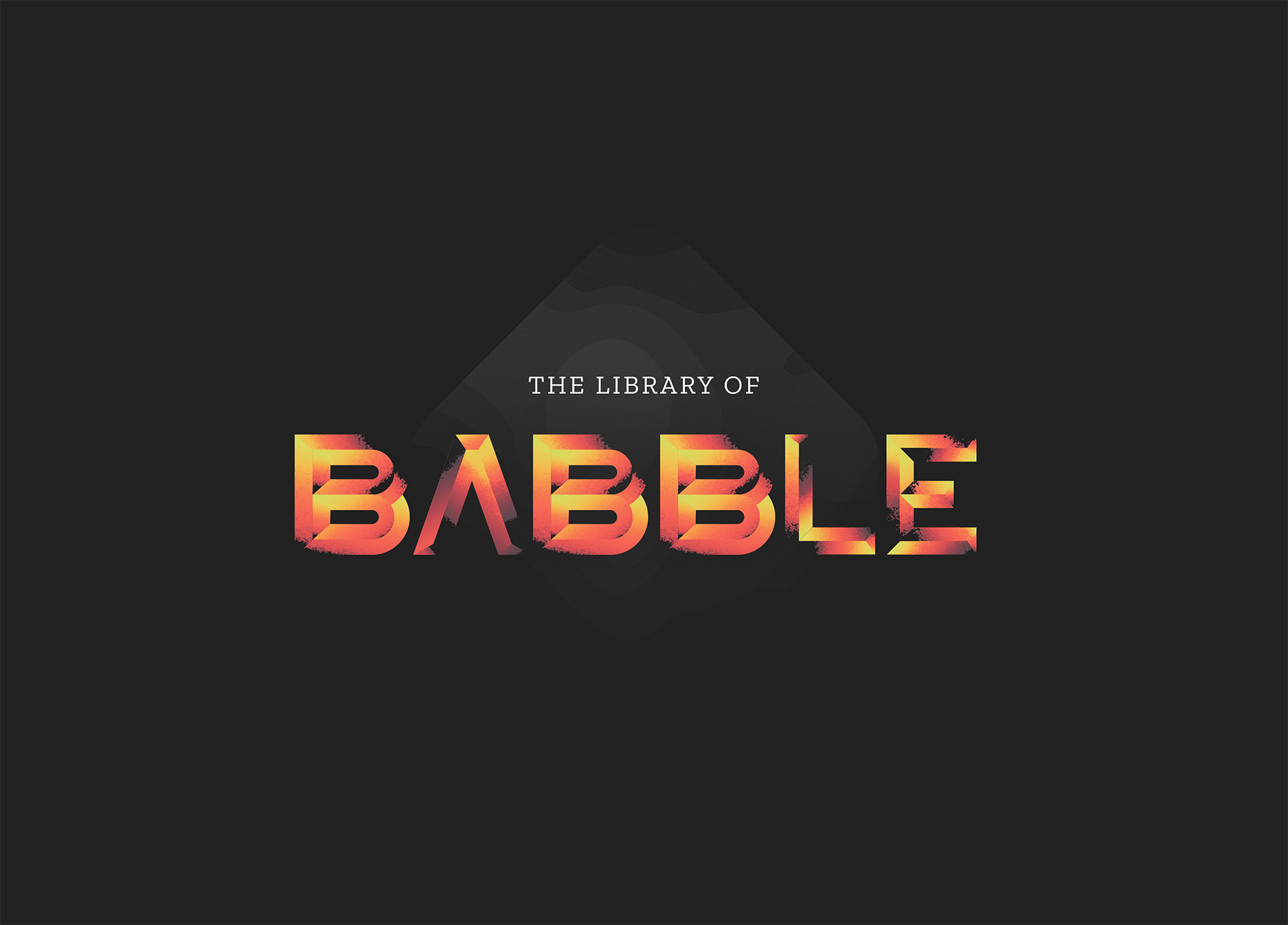 Library of Babble
Simply wished to murmur a gentle blush of thanks, for all the overwhelming support that has been given over the last few nights. This realm wouldn't be much without the many heartfelt stories, fragments and words you've kept here. And what now remains is a space brimming with over three-hundred different intimate tender human published works, and what I'm sure will be many more to come.
Thank you so deeply much for believing in this surreal experimental thing🌸

And on that gentle note, I'm happy to announce a small update ~ which should make your wanders just a little bit easier:
Fussed with the compass algorithm a bit, making it easier to discover other messages and seek them out from vaster distances.
Futzed with the terrain-generation, which should give a gentle performance boost.
MacOS Players:
If the game doesn't load on update, just uninstall/reinstall and it should preserve your current position between installs. All your messages are backed-up and saved within an external database, so no information will be lost. I'm so sorry I couldn't get it working naturally for all devices 🌸🌸
Files
Library Of Babble - Windows.zip
24 MB
Library Of Babble - MacOS.zip
46 MB